Compactness is king. Pepper is a new housing development and part of the Westerpark West Masterplan by MVRDV.
Pepper is designed in such a way that the climatic layer between the inside and the outside has a minimal surface. This compactness is crucial to control building costs and boost energy performance. The unique design also offers room for of expressive outdoor balconies.
Size matters. Pepper offers investors and residents the option to choose a larger balcony, larger window or an extra window – all at fixed prices. These buyer options give Pepper's facade a unique look. Individuality based on standardization.
Customization for a fixed price. Elephant uses a parametric tool for this, which provides direct insight in costs, performance requirements and aesthetics. Thanks to this tool, we have been able to include different options for windows and balconies in Pepper.
An unbeatable balcony. Pepper's balcony is part of the window opening. The extra thick balcony balustrades can be lower than usual, providing free views, even when you are seated. Integrated in these balustrades are ready-made planters. They offer a green shelter, with maximum privacy.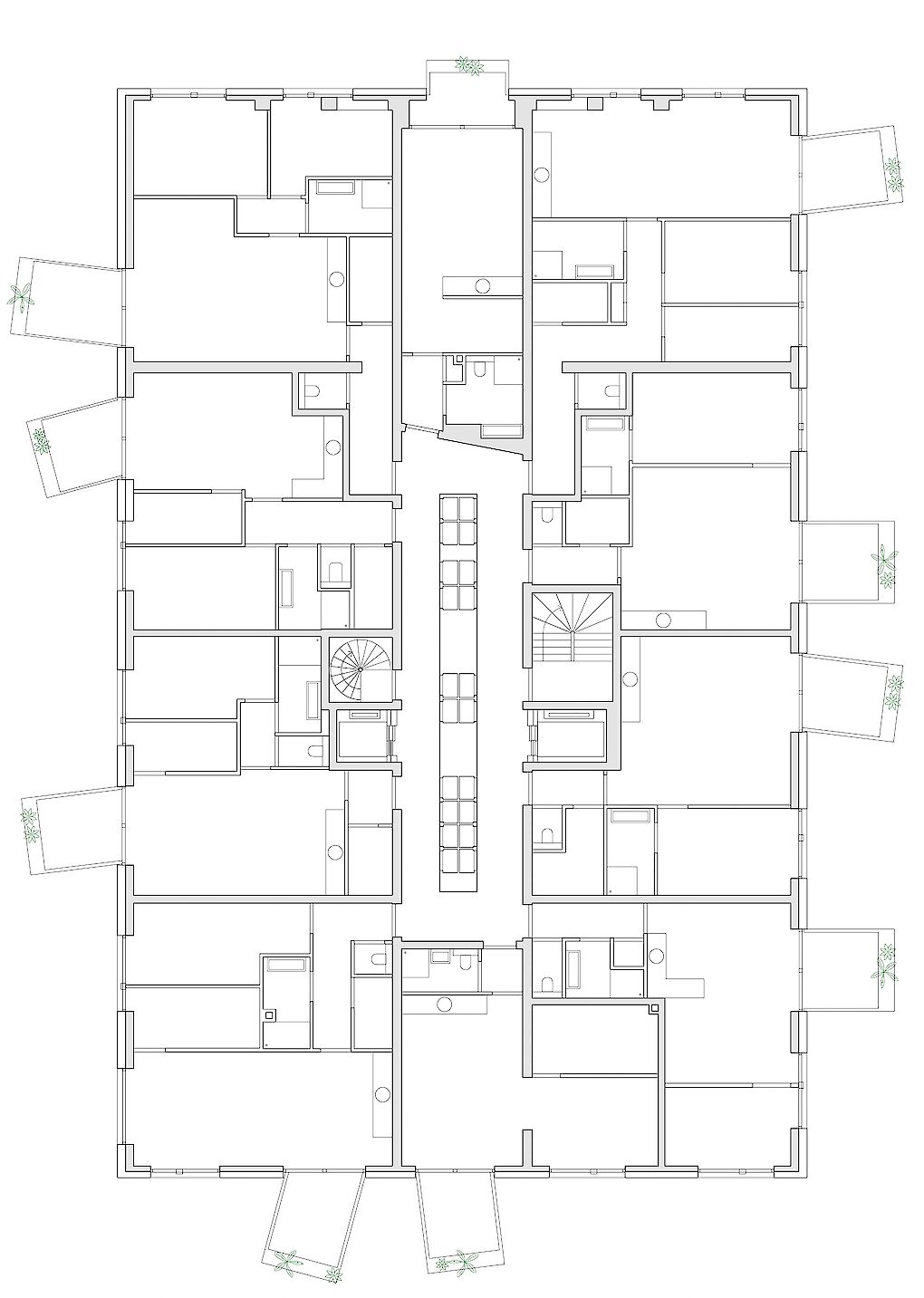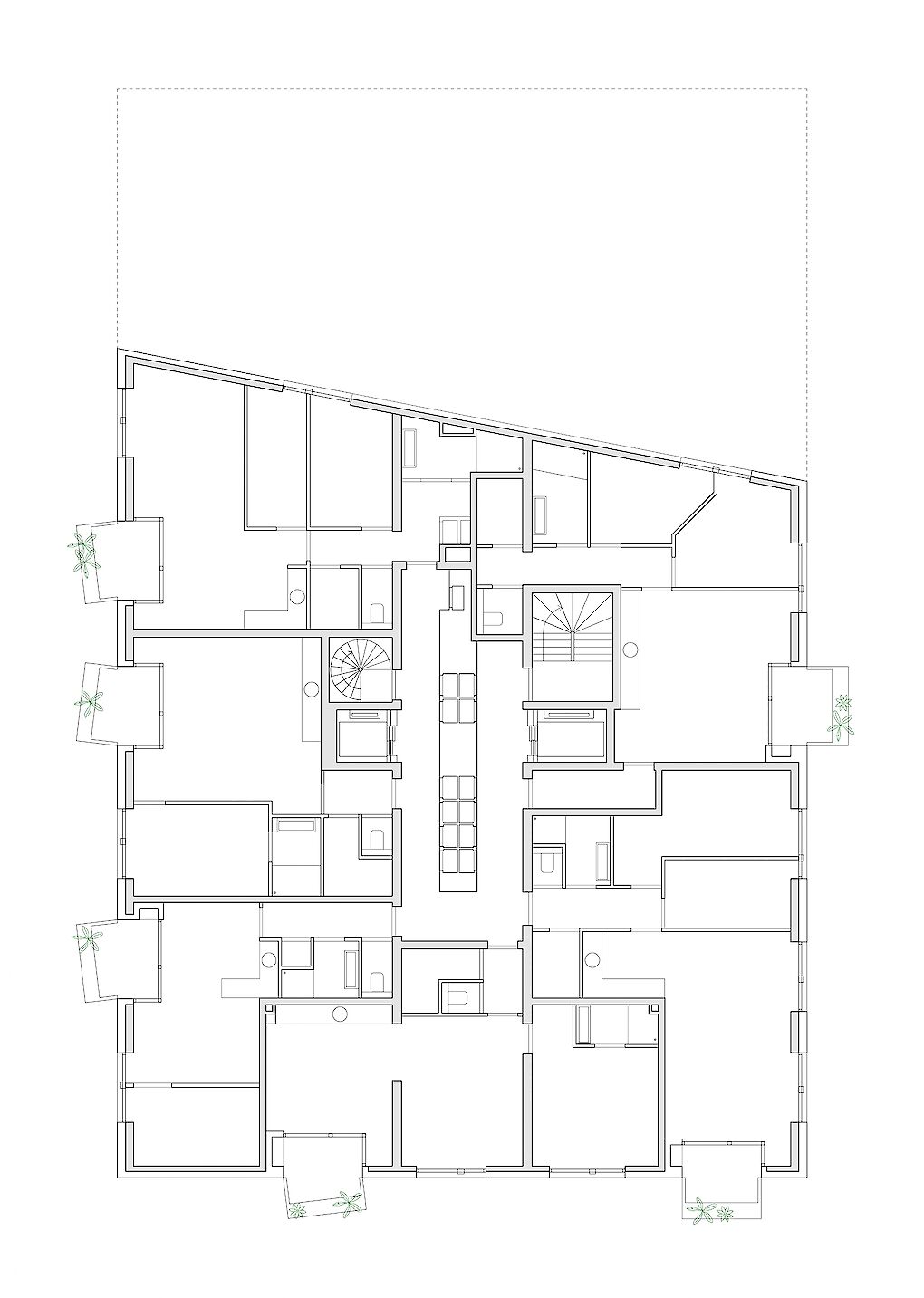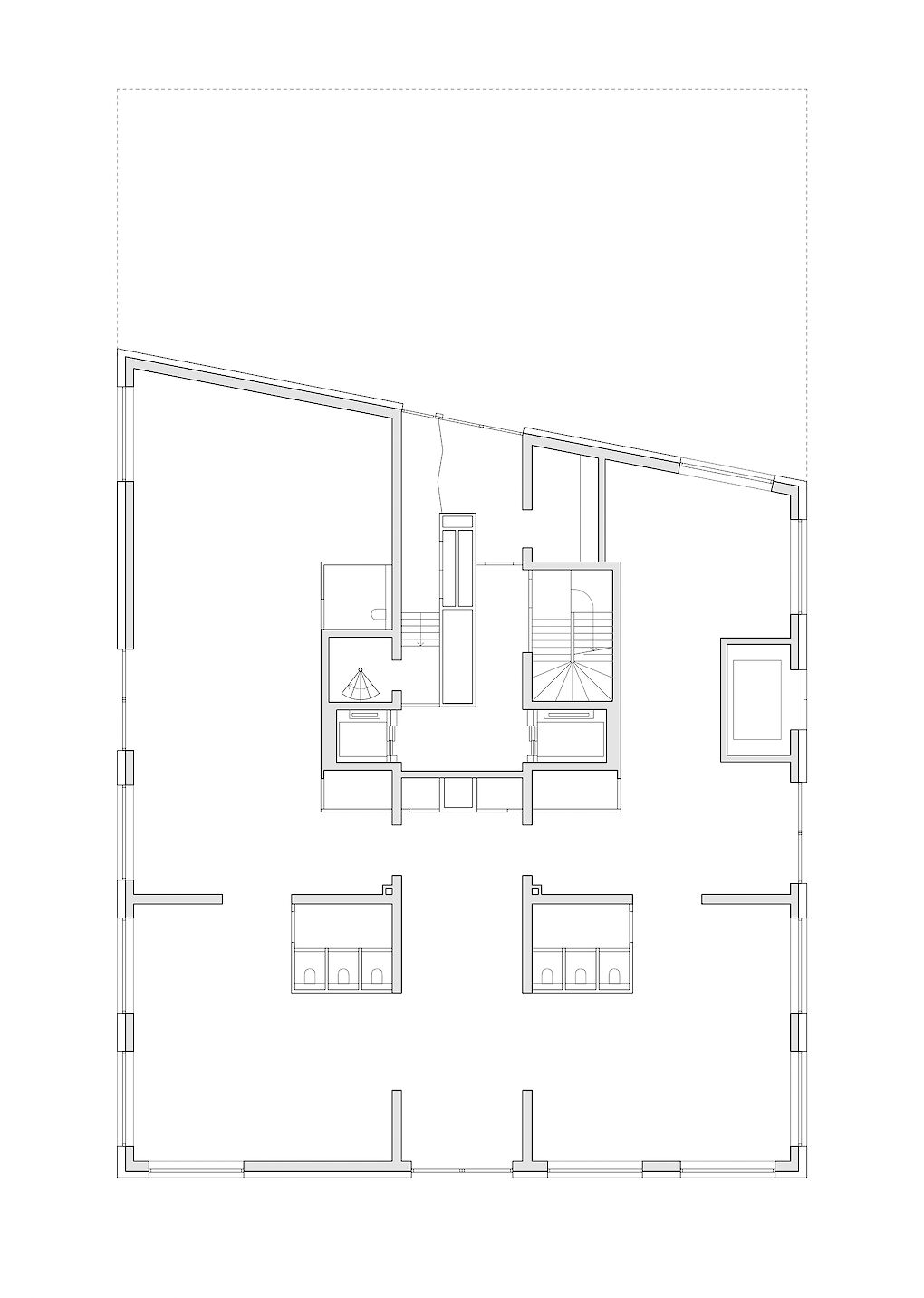 Year
2017 - ongoing
Function
residential
Location
Amsterdam, NL
Current status
under construction
Client
Pinnacle & J.P van Eesteren
Team
Peter van Gelder
Glenn den Besten
Menno Kooistra
Anna Zan
Cynthia Tang
Vivianne Heijkoop
Collaborators
Makers Of Sustainable Spaces
Pieters Bouwtechniek Utrecht
DGMR
DWA
MISS3