A rock in the surf. Pepper is part of the area development for Westerpark West, Amsterdam, and together with the Blend and Salt it forms an ensemble that shares a double-layer underground parking lot.
Size matters. A unique and expressive facade that integrates buyer options for residents and investors. Façade options such as a larger balcony, larger windows or extra windows at fixed prices and approved by Amsterdam esthetics commision.
Parameterization of residents' choices. All buyer options are incorporated in a parametric script that automatically meets the structural and engineering requirements.
Unbeatable balcony. A sheltered yet unobstructed view. With planters integrated into the thickened balustrade to create some greenspace for all residents.
Compact is king. Compactness is crucial for both building cost and a building's energy performance. At Pepper, the climatic facade is minimized to maximize performance.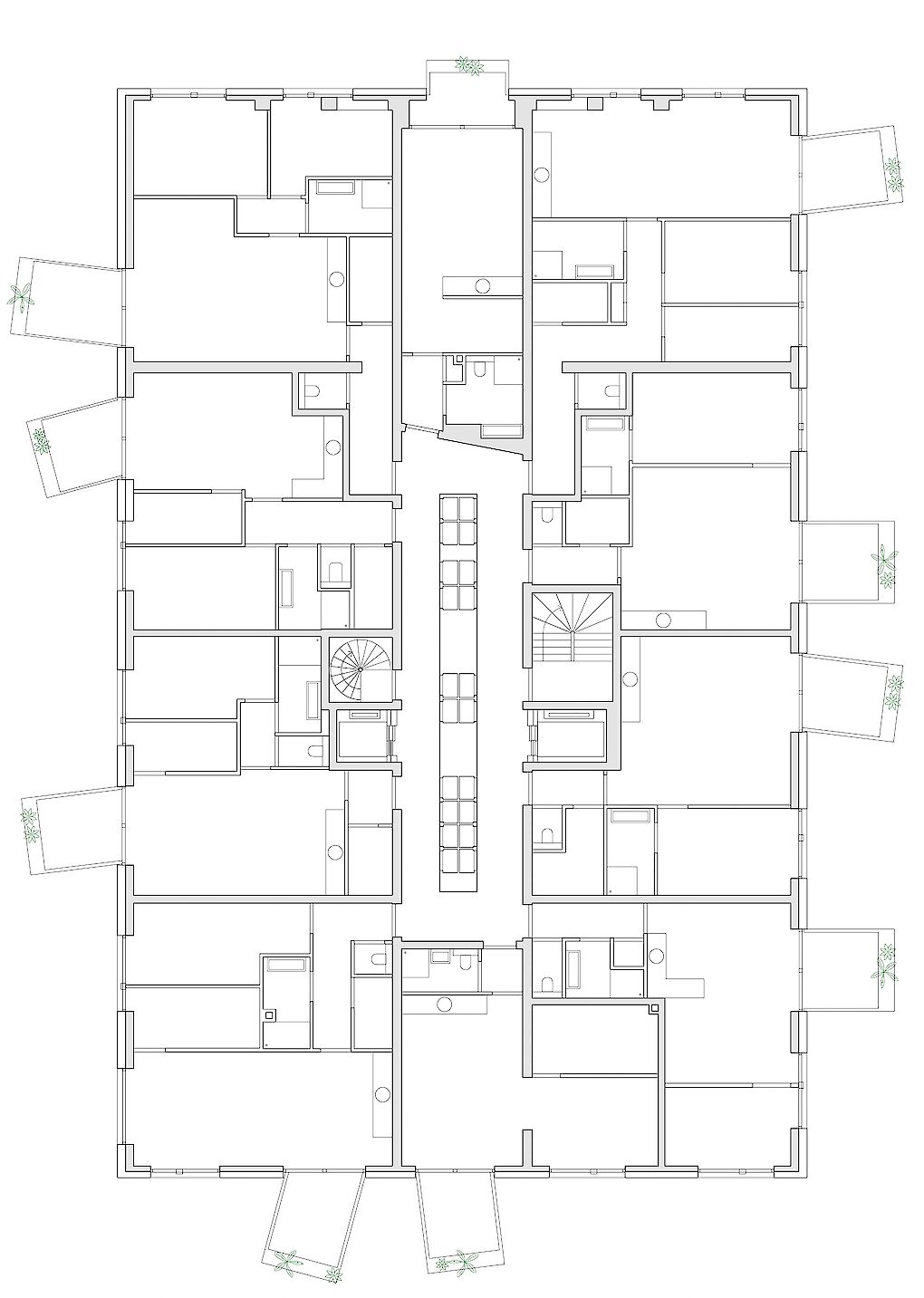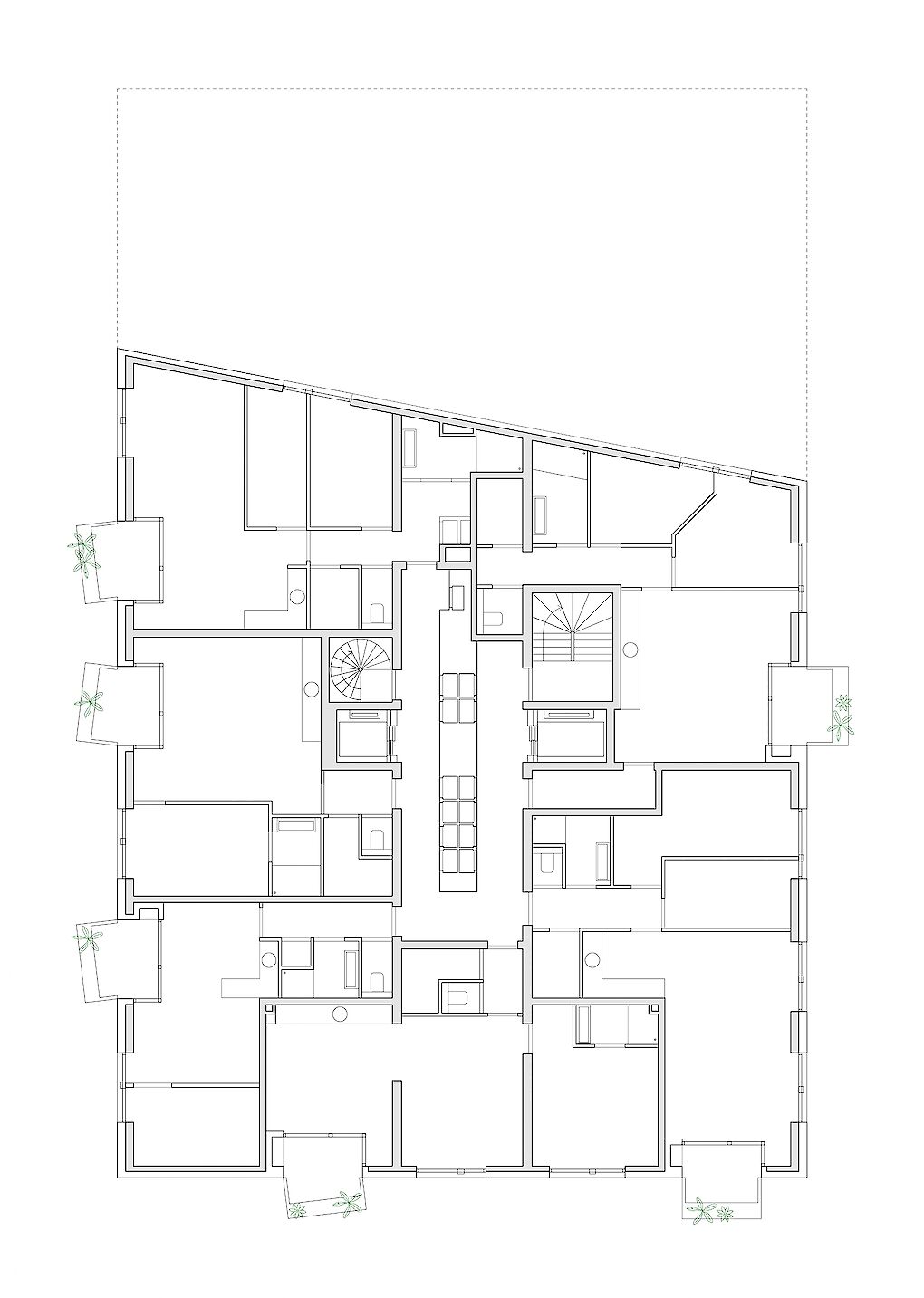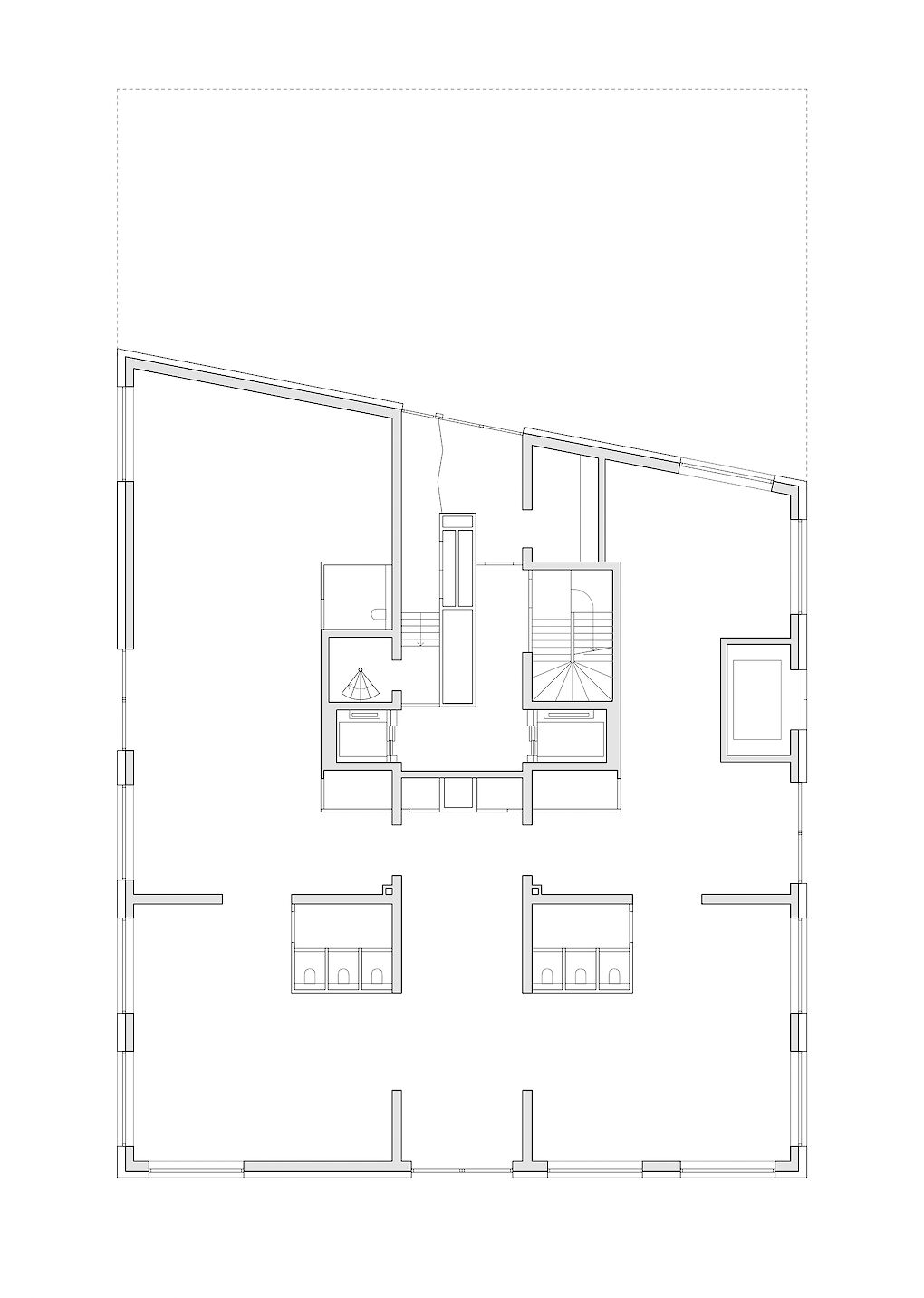 Year
2021 - 2023
Function
residential
Location
Amsterdam, NL
Current status
under construction
Client
Pinnacle & J.P van Eesteren
Team
Peter van Gelder
Glenn den Besten
Menno Kooistra
Anna Zan
Cynthia Tang
Vivianne Heijkoop
Collaborators
Makers Of Sustainable Spaces
Pieters Bouwtechniek Utrecht
DGMR
DWA
MISS3