Founded in 2015 by architect Menno Kooistra, Elephant proves that you don't need to compromise to build healthier, more sustainable and adaptable architecture. Elephant goes beyond aesthetics to deliver high-performance buildings.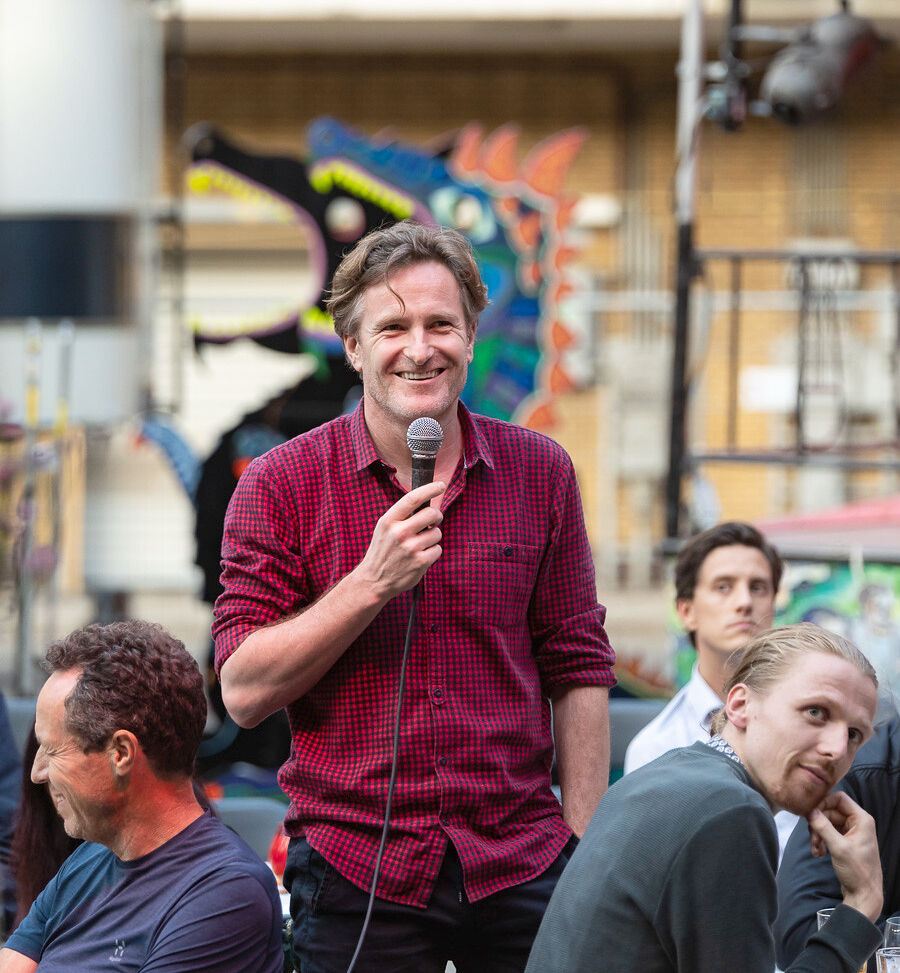 Scope of work. Elephant is active in the fields of architecture and urban planning and works on a wide range of projects – from the masterplan for the iconic Scheveningen Pier to social housing, and from a sustainable beach pavilion to extensive area redevelopments.
Our Capabilities.
Architecture
Planning
Redevelopment & Transformation
Renovation monument and historical buildings
Concept Development & Branding
Parametric & computational design
Sustainability
Clients. 1828 Groep, APF, AM, AIVM, Amvest, COD, Dura Vermeer, EDGE, Gemeente Amsterdam, Greyfield, Habion, HOME.Earth, JP van Eesteren, Kondor Wessels Vastgoed, MyB, Kloos2, NS real estate, Wibaut, Pinnacle, Rochdale, Stadgenoot, Snippe, Sustay, Syntrus Achmea, U Minds, VINK bouw, Vivium Zorggroep, Zaandam gemeente.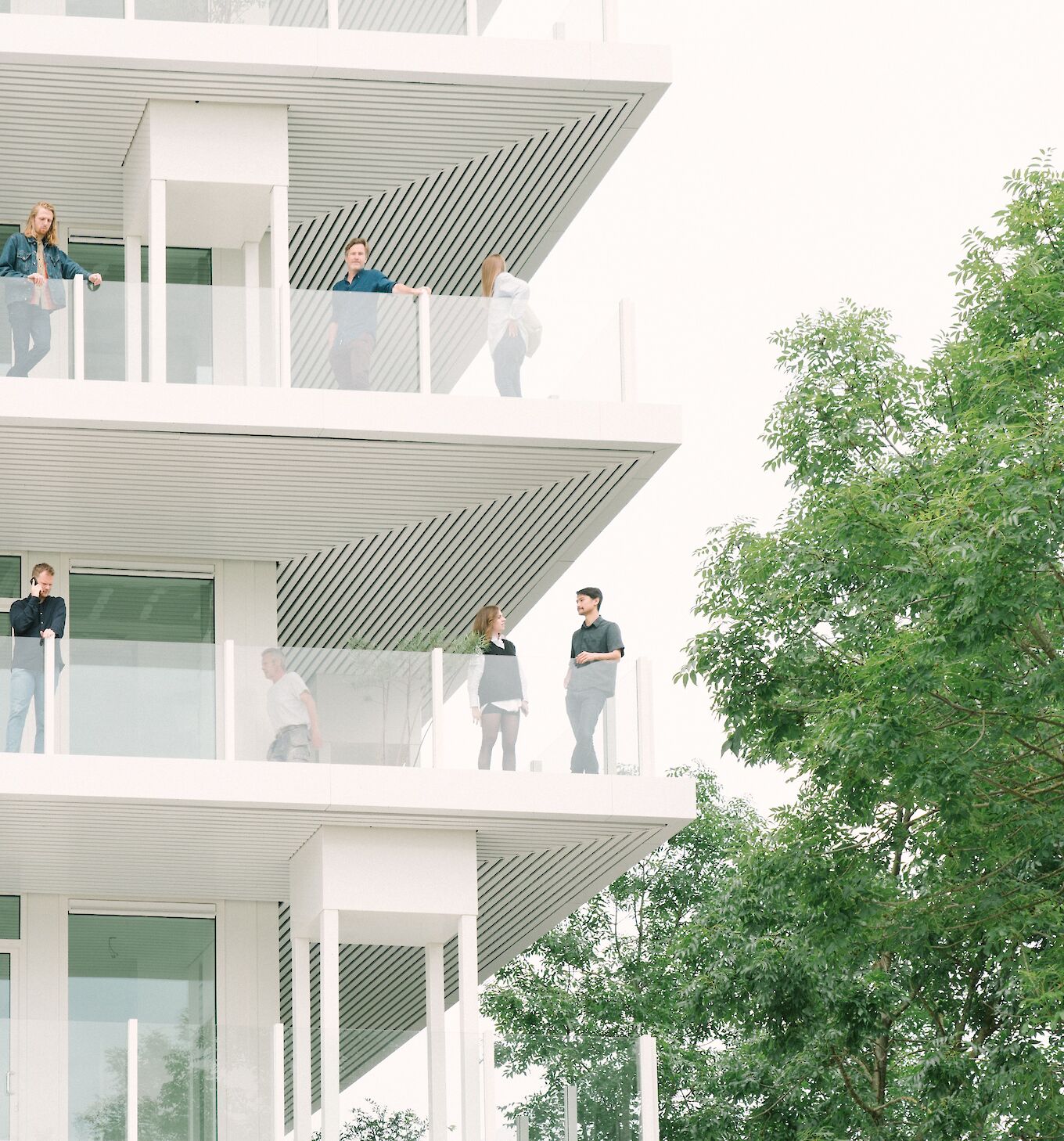 Team Elephant. We are united by our belief that Elephant's unique approach has the potential to create a big impact.
Menno Kooistra
Founder Architect
menno@elephant.studio
Peter van Gelder
Architect, Associate
peter@elephant.studio
Glenn den Besten
Project Architect
glenn@elephant.studio
Dafne Swank
Architect, Associate
dafne@elephant.studio
Daniël Bakker
Project Architect
daniel@elephant.studio
Wessel de Graaf
Architect
wessel@elephant.studio
Bente Bruggink
Operational manager
bente@elephant.studio
Jacky Hiu Yeung LEE
Architect
jacky@elephant.studio
Berna Kavurmaci
Assistent Designer
berna@elephant.studio
Jake Farquharson
Intern
jake@elephant.studio
You?
jobs@elephant.studio
​​Board of advisors. We have gathered the best of the best. These renowned experts help us to continuously push our boundaries to take our work to the next level.
Nicole Maarsen
Co-founder HOME.Earth
Patrick Barské
Directeur - Bestuurder Stedelijke Ontwikkeling
Wisse Stenchlak
Powerplant
Willem Gaymans
Director Kondor Wessels Vastgoed
Tako Postma
City architect
Sladjana Mijatovic
Duurzaamheid BPD
Welcome to the Elephant Club. In the heart of Amsterdam. A place to come together, drink cocktails, and share ideas. Feel free to come by and join our round table dinners, challenging lectures, cinema, and discussion nights. Or visit our fellow office mates - Taller, Underpromise, Besix, K&O Group, You?
Why Elephant? Elephants leave the largest footprint of all land creatures – and within this footprint new micro habitats are created and biodiversity thrives. We stand for our footprint, and believe in its potential for good.
Interested in joining our team?
Jobs@elephant.studio