The way we see it, buildings aren't just buildings anymore. They can change lives, improve wellbeing, uplift society and take care of our planet. If you aspire to make a positive change—get an Elephant.
Urban planning. Elephant is working on a wide variety of area and restructuring developments based on a data-driven design philosophy. From the masterplan for the new Pier of Scheveningen to the inner city extension of the Stopera City Hall in Amsterdam.
PIER VAN SCHEVENINGEN
Masterplan Pier Scheveningen, The Hague
This Dutch icon is ready for its expansion. It will raise the archetype of a pier to the next level. More information coming soon.
Hotel – Short stay – F&B – Public Spaces & much more
CADENZA
Area development Cadenza, Zoetermeer
Commissioned by Wibaut, 1828 Group, and J.P. van Eesteren, Elephant realized the design for the Cadenza 2 tender in Zoetermeer. The building consists of a social plinth, 100 youth homes and 125 apartments. The plan was rewarded with the maximum score for urban design, architecture and flexibility.
MUNT
Area development Paasheuvelweg, Amsterdam
On behalf of Caransa Group, Elephant has developed the master plan for Amstel III in Amsterdam, with a mixed use of 45% housing, 45% offices and 10% plinth facilities. The plan is based on the urban development vision and preconditions of the municipality of Amsterdam. Completion is foreseen for mid 2024. More information coming soon.
Start construction end 2024
Mixed Use – Offices – Residential
Cultural Heritage. Elephant has extensive experience in the redevelopment, transformation, renovation and sustainability of historic and monumental buildings.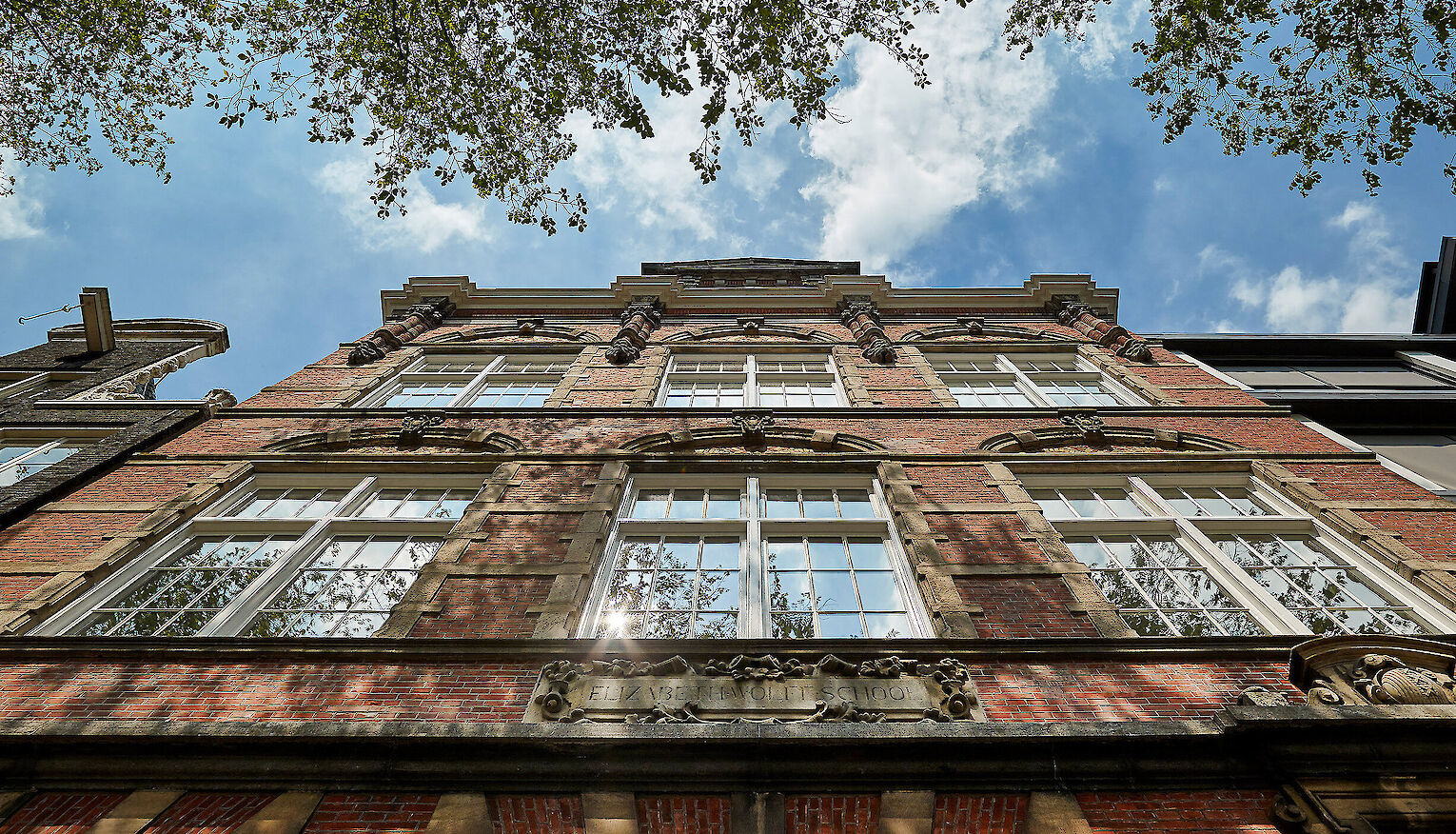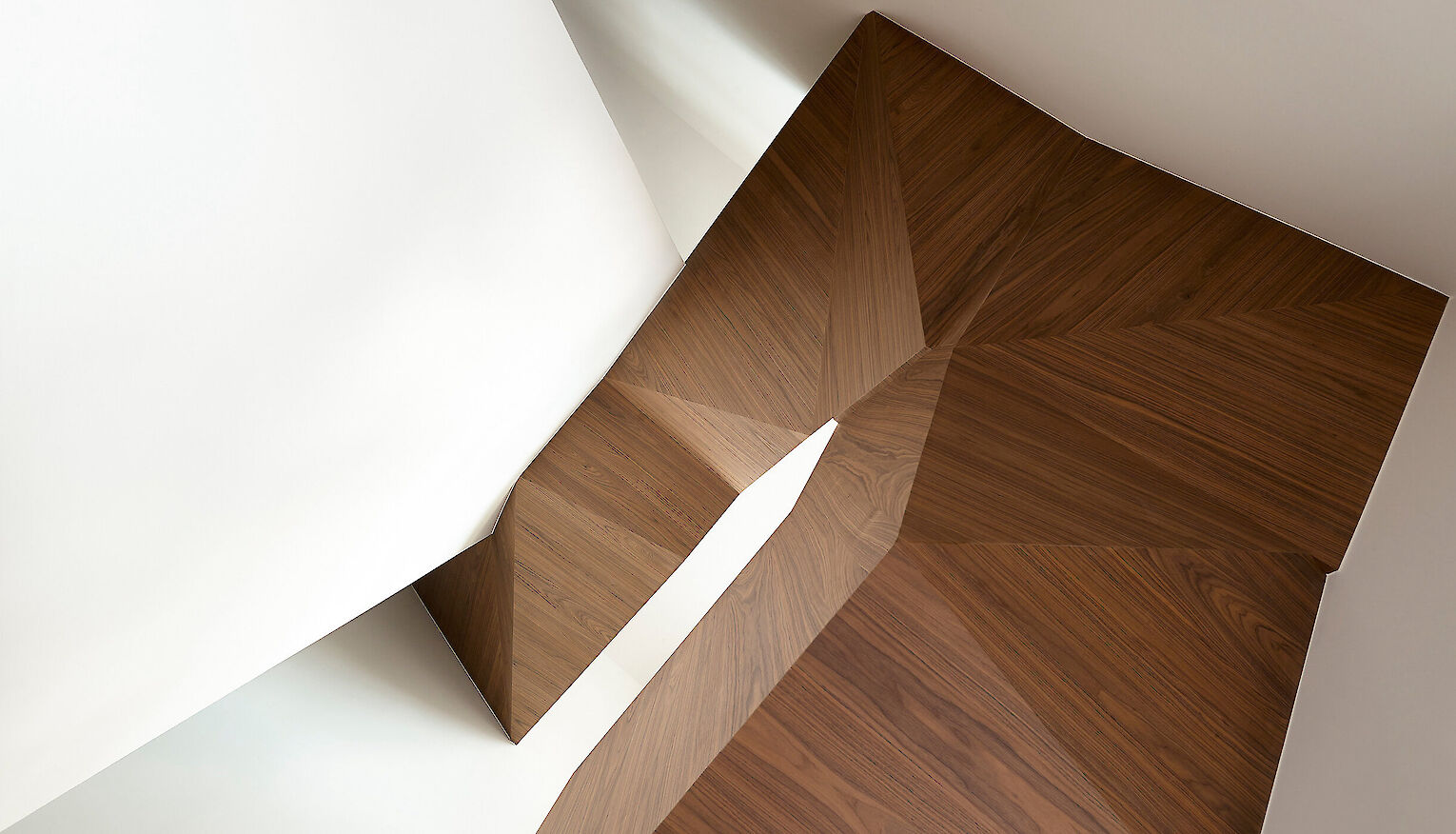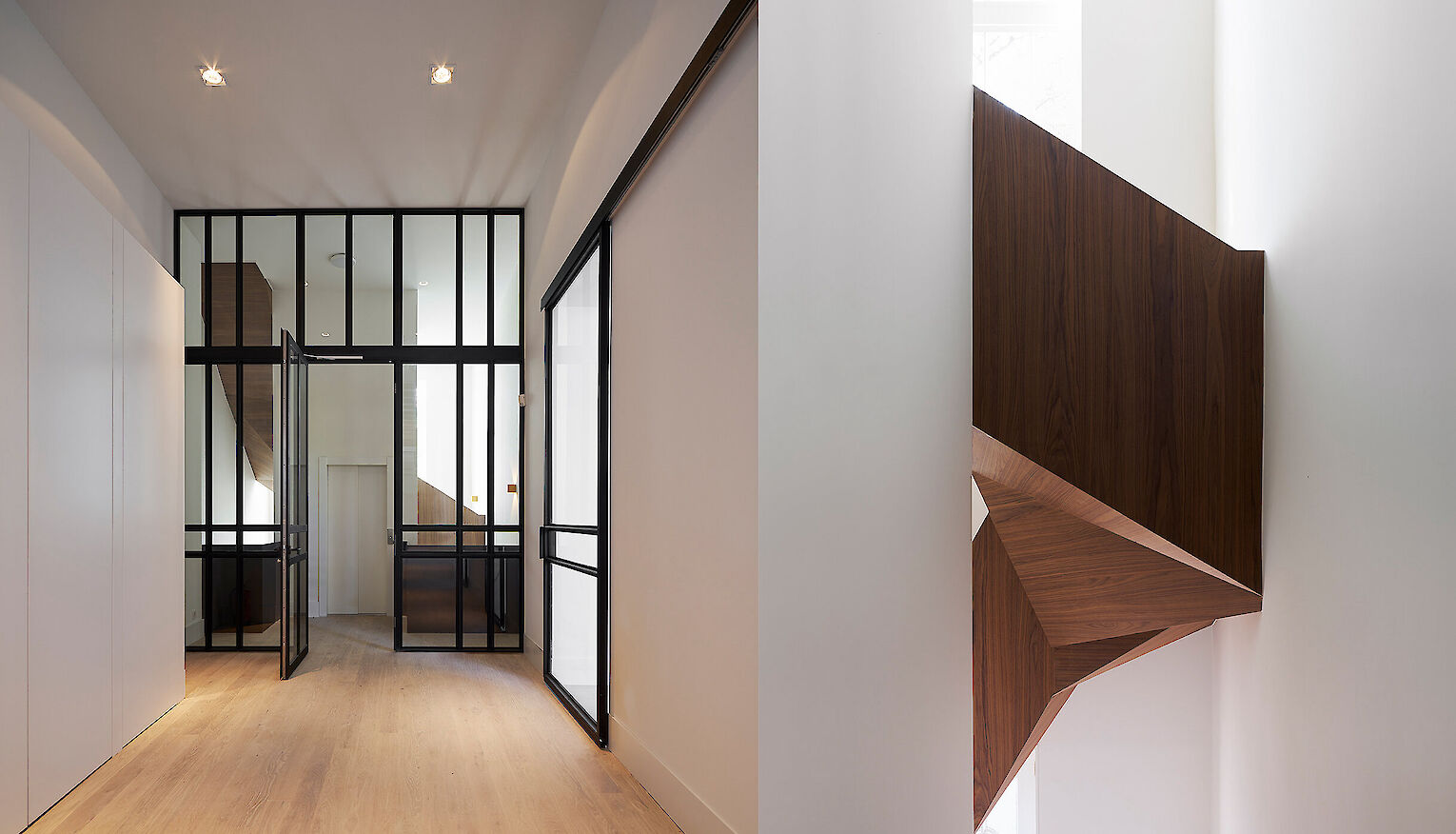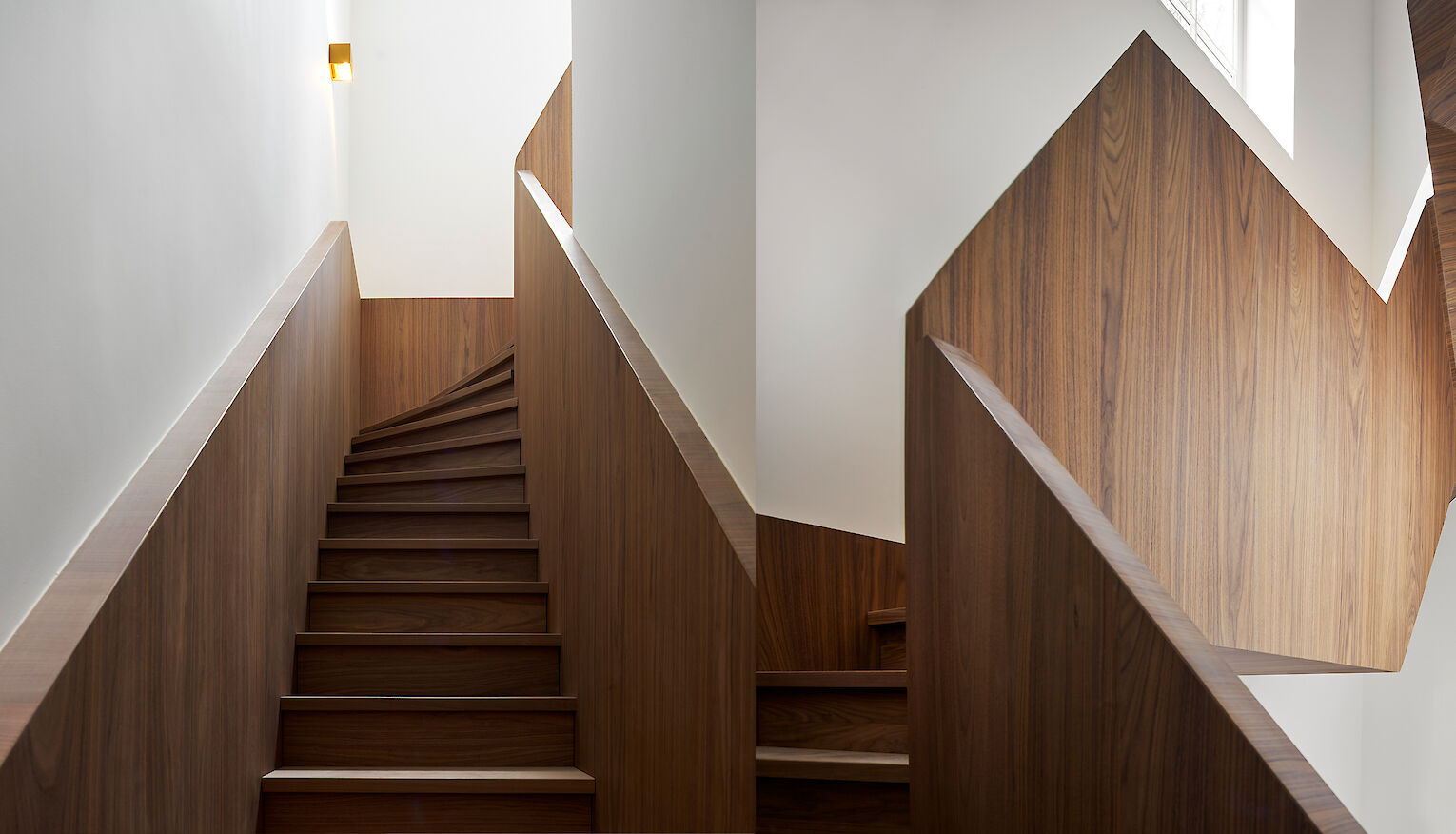 LUZAC COLLEGE
School's out, residents in
The monument and former Luzac College on the Prinsengracht was transformed into three very sustainable and high-quality loft apartments in 2018.
Build 2018
Residential
Parametric design. Our in-house scripted design tools guarantee a data-driven design process. Every design choice is directly linked to construction costs, revenues, BENG and other building performances. After the final design stage the parametric model will be converted into BIM.